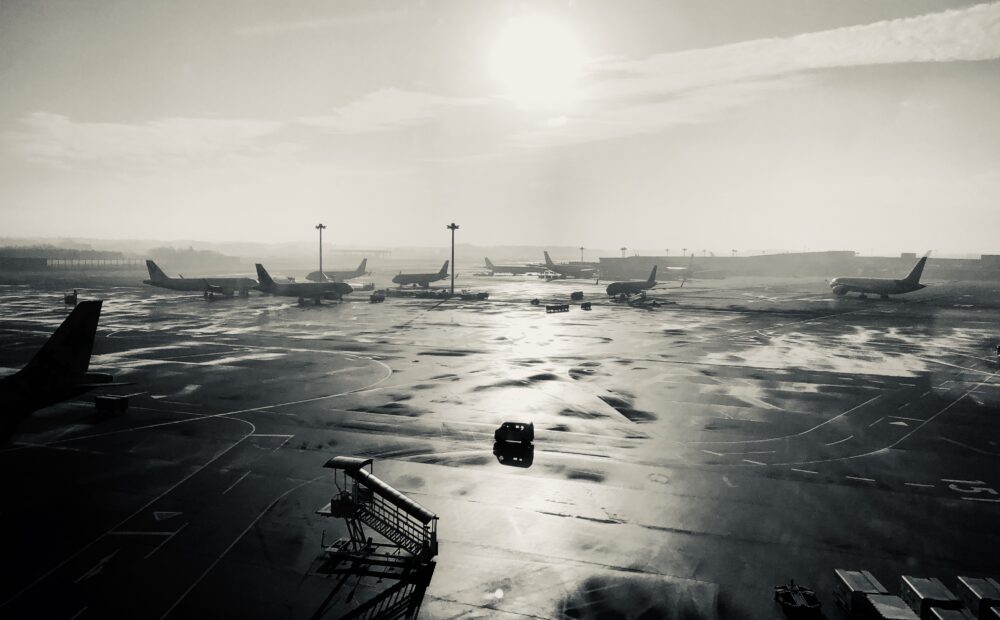 I am going to start full-fledged training to become fluent in English.
Other than middle and high school, I have not studied 1mm of English.
Being 40 years old, I feel ashamed.
But for many years. I worked as a musician and an IT media consultant.
Since the terminology was mostly in English, I know a little bit.
I am scheduled to work with the Imperial Household Agency and foreign nobles in the near future.
My role is to convey the traditional culture of Japan in a song.
My English teacher is a Japanese guitarist called Gentaro.
He is a professional musician who can sing in English, since he spent 11 years of childhood in Charlotte, North Carolina.
We often work and drink together (laughs)
Gen-chan!
Thank you very much!