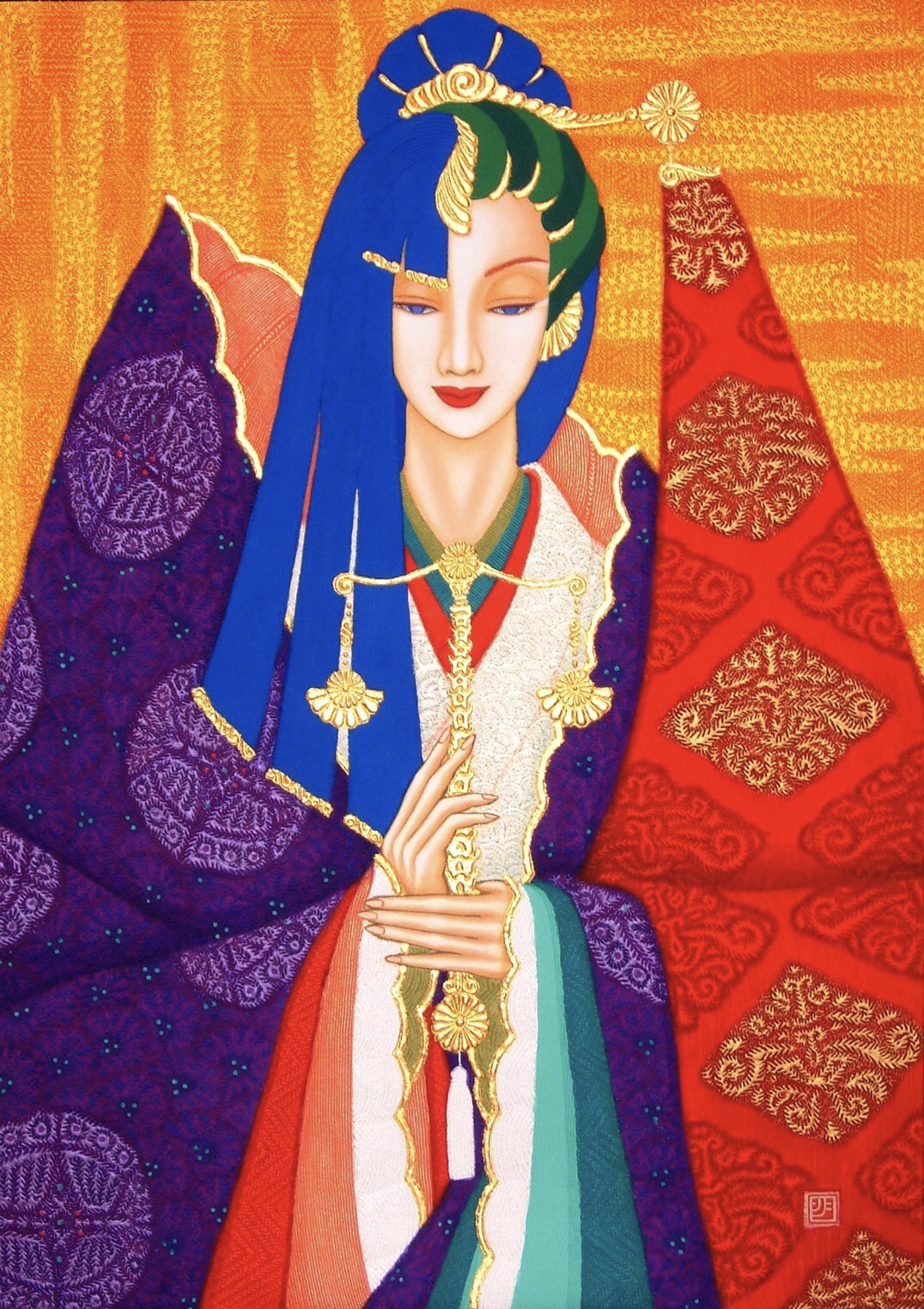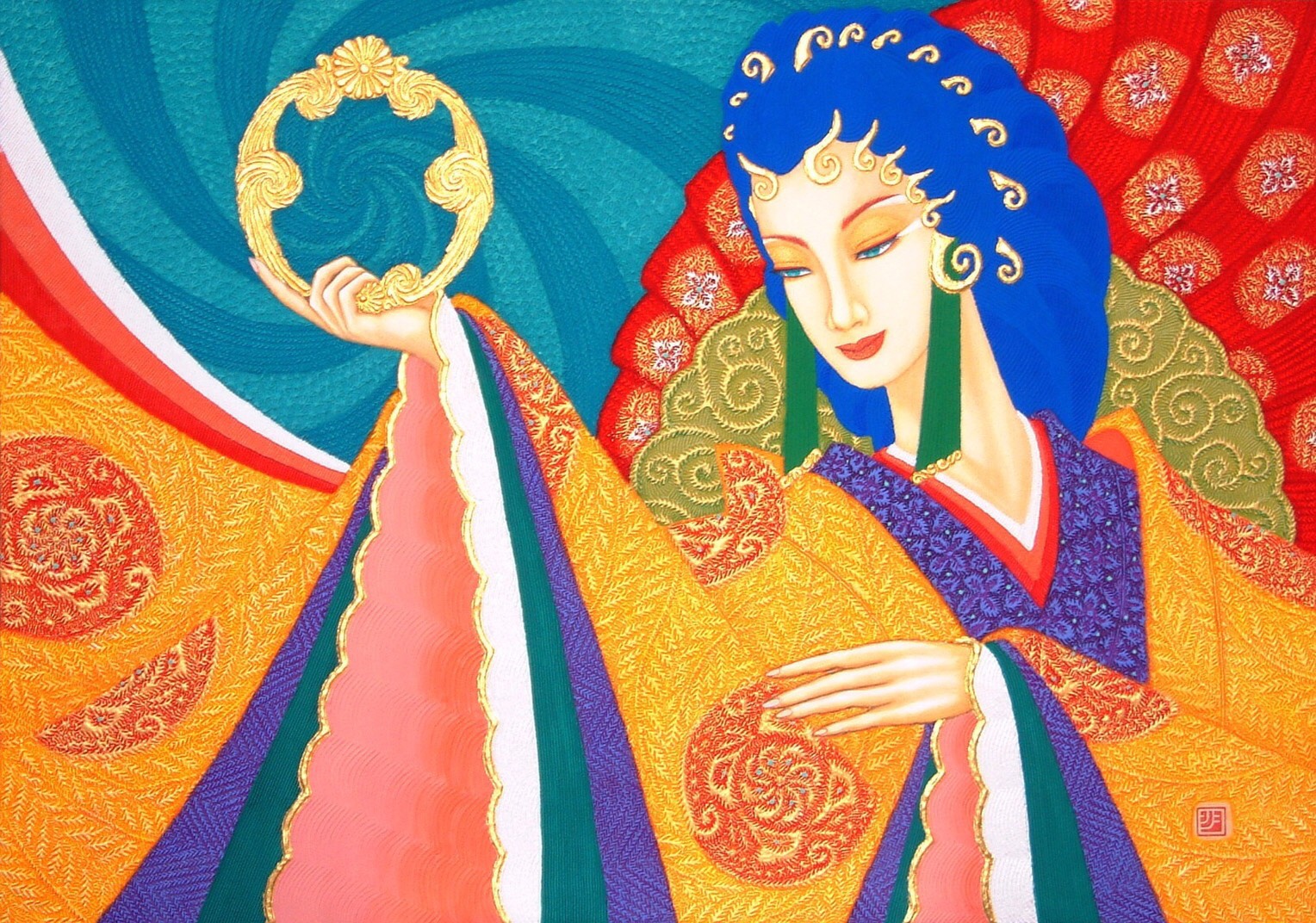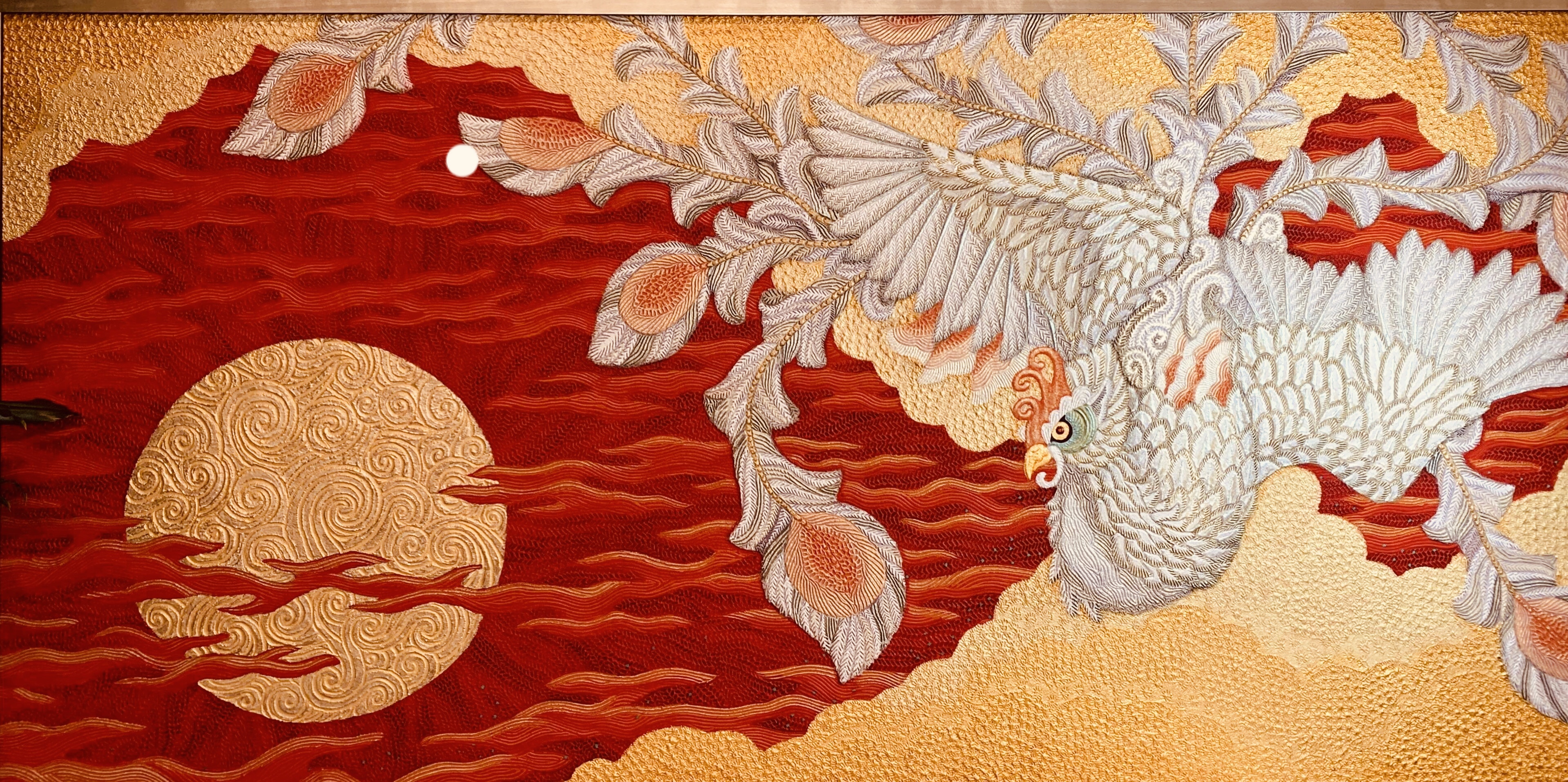 The new Japanese era Reiwa has begun.
At the same time, we will start a new project.
أقدم أغنية في اليابان
From today I will change the basic language of this blog to a universal language.
I am Japanese, but I will not use Japanese in this blog until the Osaka Expo (2025).
For the coming, era and for the Japanese to awaken to the essential spirit and culture.